Superb Website Template for Startups & Small Business
Creative problem solving is the mental process of creating a solution to these problem. It is a special form of problem solving in which the solution is for ai independently created rather than learned with assistance. Creative problem solving requires more than just knowledge and thinking..
Every site we create is designed and optimized to look and function just as a well on mobile phones and tablets as it does on a desktop, creating  seamless experience across any device.
We use the latest development standards and web technologies  keep things cutting edge, ensuring your new website is built on a stable and future-proof foundation. And how it's builds the features.
Let Your Email Address
Speak for You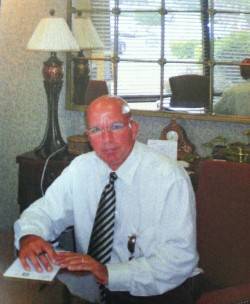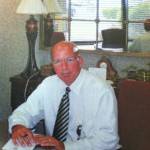 "
Very much satisfied with the service. Delivered on time and responded to request for modifications within few hours. I recommend Slogans hub for anyone looking.
"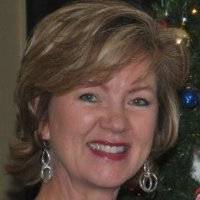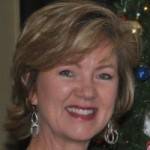 "
I'm very happy with the results! They went above and beyond for me and that is always appreciated! I would highly recommend SH to anybody!
"

"
Great work I got a lot more than what I ordered, they are very legitimates and catchy. I went for one of them for my brand but is always better to have more options.
"
KAIZEN Realty is listed as TOP 3 Residential Real Estate Brokers by MBJ!
Are you tired of working hard to build your business and then handing over 10, 20 or 30% of your hard earned commissions to…
There's a popular saying in the world of web design and creation: Content is king. That's because no matter how good your. Far far…