Start keeping 100% of your commissions with KAIZEN!
100% Transparent - No hidden fees
What's Included?
All plans include IDX website, CRM platform, Dotloop premium account, $1 million group E&O insurance,  David Knox Coach, ShowingTime, Social media marketing automation, Virtual tours, Paperless transactions, Yard signs, Post card and email marketing platform, Free copying and printing, Initial 500 business cards, Name badge, Leads and Referral opportunities, Non-competing broker support, ZEN rewards and more…


Agents get rewarded at KAIZEN with free points on almost everything they already do and redeem for great rewards.
Agents also get automated awards for birthdays, anniversaries, doing a good job, going above and beyond for their clients.
Simple challenges are always available to take up more points for bigger rewards. For example, earn points when you:
Check-in at the office

Write a review for the company

Get a review from your client

Get a new contract or listing

Make it to top 25 list monthly

Send hand-written cards to clients

Attend classes or monthly lunches

Get a flu shot or teeth cleaning done

Order a home warranty

Create a marketing plans

Hold an open house

Order a custom yard sign

Have lunch with a lender

Take an agent out on lunch

Do marketing campaign

Get a certification

Get a closing gift for client

Teach a class to agents

Refer another agent

Mentor a new agent

Get a new state license

Volunteer or donate blood and more

Get a new license or designation

Teach a class

Attend another ZENs open house

And many other challenges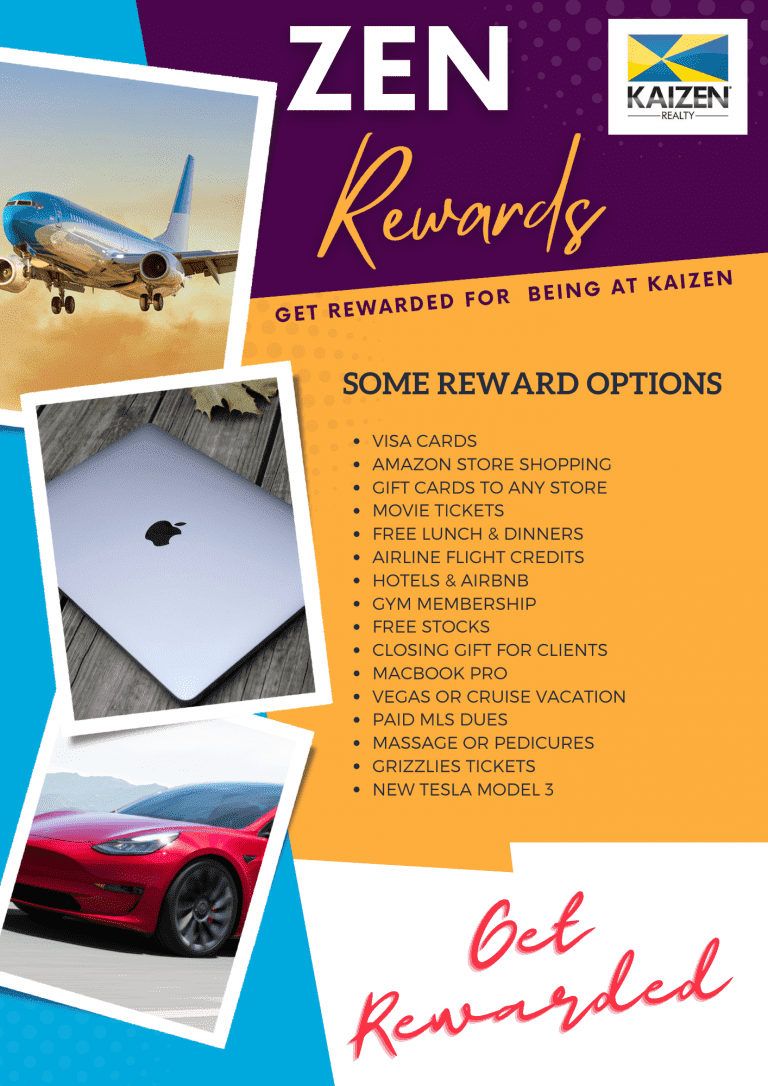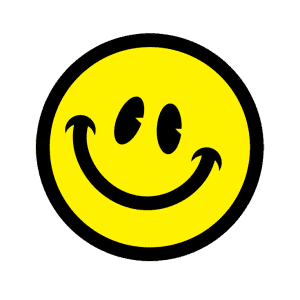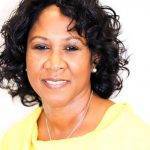 "
I have been with KAIZEN Realty for many years. Our managing broker Sam is so knowledgeable and is always there for all the agents!

The KAIZEN staff is very professional and there to assist you whenever you need it. I have learned how to successfully manage my business with less stress and in paperless manner.

I would recommend KAIZEN to other Realtors who want to grow your business!!!
"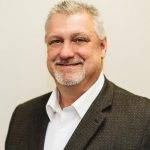 "
Hard to beat!

Not what you would expect from a flat fee broker. Not only do i get too keep 100% of my commission, for a minimal monthly flat fee, I receive ready access to my broker for any questions, optional monthly meetings and regular email communications to keep current with what's happening in the RE industry, and innovative technology and practical marketing ideas, strategies and tactics.

The KAIZEN management team members are always prompt, efficient, and friendly. The affiliates are also friendly and professionals!
"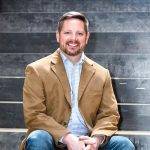 "
Thank you for putting together a business model that allows your agents flexibility. As a result of this flexibility, I have been able to help homeowners on the verge of foreclosure, get FSBO listings that I would have not been able to get with a "set" commission structure and financially been able to provide for my family.

Thank you for all you do and providing an avenue for so many to provide for their families. You are greatly appreciated!
"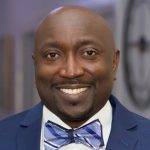 "
I love my experience with KAIZEN Realty, it has been one of the best places I've ever work.

The people are so friendly and nice. Sam Tiwana the broker is a very very helpful person I know I've had plenty of questions and I have not had any problems with him getting back to me or answering those in a timely manner.
"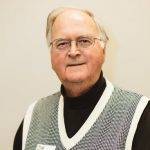 "
KAIZEN Realty has so much to offer its agents that it is hard to describe them all in this space.

The broker is so knowledgeable and work tirelessly to provide every agent the opportunity to grow in the real estate field. All the agents at KAIZEN will assist any other agent that need help at any time. Each agent has strengths and weakness and I have received help from other agents and have offered my assistance to any other agent...all they have to do is ask. Since each agent is an independent contractor this helping atmosphere is very unique.

I have and will continue to recommend KAIZEN to any and all agents .
"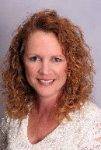 "
In my opinion, the best thing about KAIZEN Realty is the support from the broker and staff. The systems that they have in place help your business run much more efficiently and smoothly! Individual training is available from the newest to the most experienced agent as well as monthly team luncheon/training sessions.

Sam is there when you need him to help you through both professional and personal issues.
"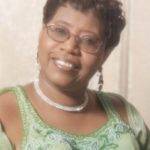 "
I have been in real estate for 40+ years and have been with a few companies. I LOVE, LOVE, LOVE my Broker as well as the staff and fellow agents.

My Broker is so supportive and helpful. He knows how to handle issues and problems in a preventive and tactful manner. He is always smiling and has time to train and teach new agents also. This is a company for all types of experience or no experience. I am happy to be here.
"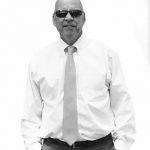 "
I wish I moved here much much earlier!

Love the setup and enjoy getting all of my commission within a day of my closing. This is a no-brainer and if you need help calculating how much you can save, call me!
"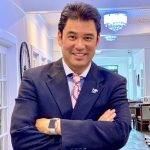 "
I love the company and how they treat all their agents.

It's like a family! I get to keep 100% of my commission and get so much from the brokerage in tools, support and technology training.

Best decision ever to make the move to KAIZEN!
"

Sam is the founder, owner and principal broker for FL and oversees the entire operation.

Saira handles the financial side of the operations and oversees the property management division.

Anthony is TN, MS and GA responsible broker providing support and training to his agents

Lupe manages the entire office and handles agent compliance and closing paperwork

Haider is an affiliate broker providing technology, training and support to our agents.
Ready to experience the difference?
It's time to take control of
your business
Free Plan
New or Part-Time Agents
No Trans. fee after 12 Sales (CAP)
IDX Website & Powerful CRM Platform
Gold Plan
Full-Time Agents
$
149
mo
$399 Transaction Fee
No Trans. fee after 12 Sales (CAP)
IDX Website & Powerful CRM Platform
Platinum Plan
Top Producers
$
399
mo
$149 Transaction Fee
No Trans. fee after 12 Sales (CAP)
IDX Website & Powerful CRM Platform
Join the 100% Brokerage
Today!
+VALUE-ADDED SERVICES FOR OUR AGENTS & CLIENTS